About HINZMANN CONSULTING
HINZMANN CONSULTING is an executive search and consulting company, focusing on automation industry. Based in Germany, we are part of MRINetwork, one of the world's largest recruitment and placement organizations in the world, comprised of more than 1,500 search professionals across nearly 400 offices in over 36 countries. That is why we do have a specialist for exactly the industry you need.
We can partner with you to bring not only the industry expertise, but also the total search capability of a global network. Because we specialize by industry, we can assure you access to the best available candidates in your market niche. We recognize that no two clients are alike therefore we tailor our search to meet your specific goals, corporate culture, and technical requirements.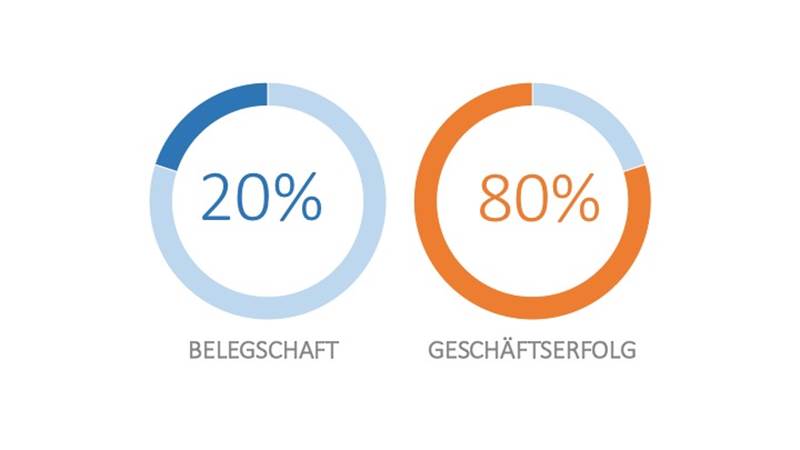 Do you want to know more?