Leadership
Thomas Hinzmann, Managing Director
"My commitment is to ensure that my clients locate and hire candidates who have the vision, knowledge and creativity to identify and overcome future challenges."
With more than 25 years of professional and business experience in supply chain, sales, marketing and finance, Thomas Hinzmann consistently achieved sustainable business growth and increased market participation. Within the industrial automation sector, he focused on the development, expansion and strategic alignment of business units for major international companies. Prior to joining MRINetwork, he most recently served as General Manager for Honeywell Process Solutions.
Previously Hinzmann held the position of Executive Vice President, Sales Process Automation and Service, for HIMA Paul Hildebrandt, a leading provider for safety-related automation solutions. He has also excelled in a variety of sales and business unit management roles for several divisions of Emerson Process Management.
Specializing in search and recruitment for process automation in the engineering and manufacturing sectors, Hinzmann creates a keen awareness of the challenges, that companies are facing today in areas such as change management, safeguarding of technology and cost leadership. He is committed to helping his clients find the outstanding talent they need to master these challenges and achieve market dominance.
Hinzmann holds a Master's degree in electrical engineering from Technical University Dresden and an MBA from University Hagen.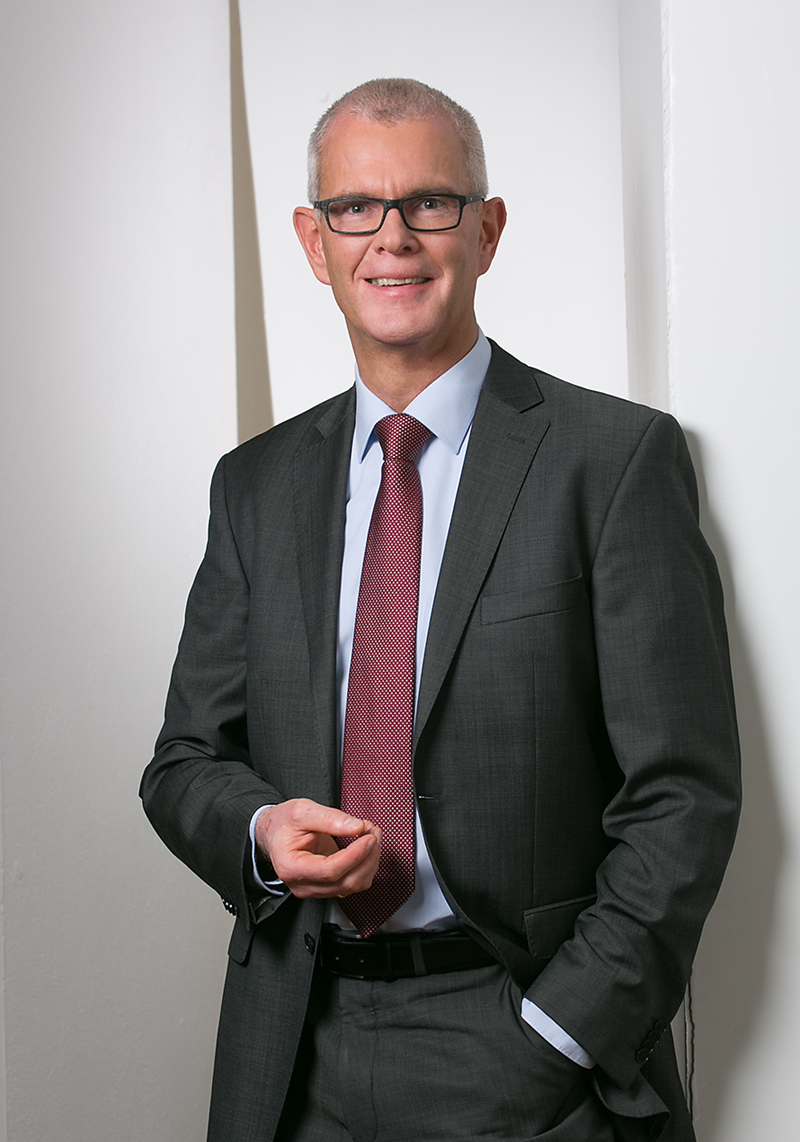 Do you want to know more?