Client Services
The Accelerated Recruitment™ Approach.
MRINetwork™ has been a leader and innovator in recruitment for half a century. We've learned a thing or two about pinpointing those people who can become the heart of a business.
Our proprietary Accelerated Recruitment™ approach is a combination of our streamlined methodology and the unique knowledge of our industry experts from around the world, designed specifically to help target the next impact players and deliver them at the pace business demands.
Customized Solutions, Real World Pace.
HINZMANN CONSULTING is focused on meeting a company's individual cultural and business needs. No preconceived notions or cookie cutters - only carefully crafted solutions designed to achieve specific hiring goals and objectives. With a full range of solutions, we give you the flexibility you want at the pace you demand.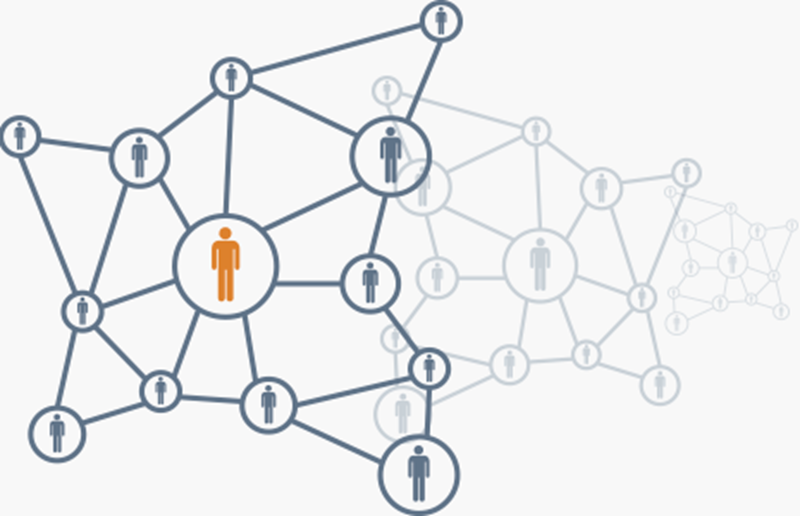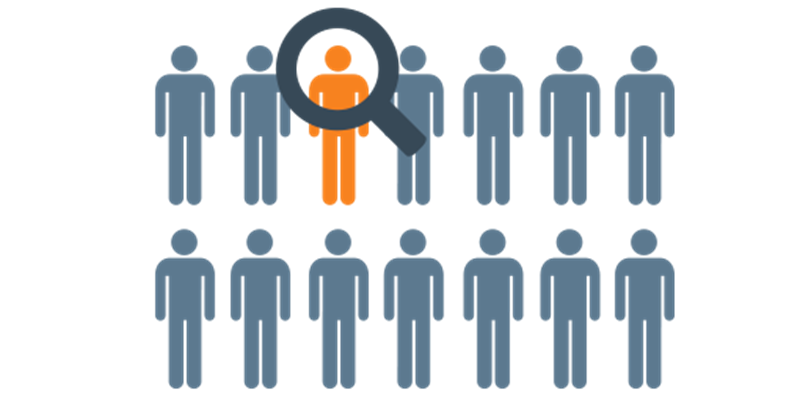 Personality Assessments Tools.
"What were they thinking?" We can help you answer that question with a variety of research tools that will help you to understand your current team members and how they prefer to work. We can also utilize these tools to determine the best qualities and characteristics for success during the recruitment process. Through the power of MRINetwork™, HINZMANN CONSULTING can offer these services at a substantial savings.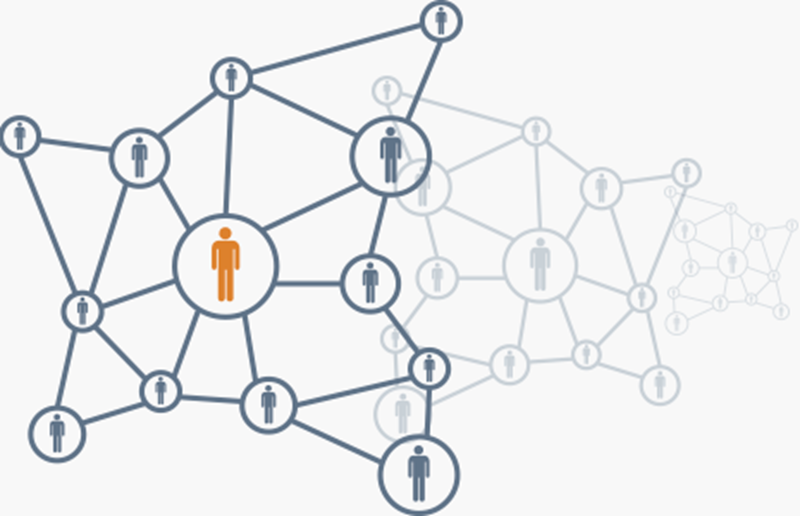 Retention Solutions.
Our commitment does not end when our talent is hired. We support our clients with a commitment to help retain key employees along with the talent you have hired from our partnership. After all, who better to help you understand how to keep people than a recruiter who knows all the reasons why people leave?
HINZMANN CONSULTING is your Recruitment Solutions Partner. If you're ready to build your business with the right Impact Players.